Frequently Bought Together
The FITAID RX Recovery Blend provides
the same post-workout recovery
as FITAID, with 1,000mg of added Creatine.
Creatine, Quercetin, BCAAs, Glutamine, B-Complex, Green Tea Extract, Omega-3s & CoQ10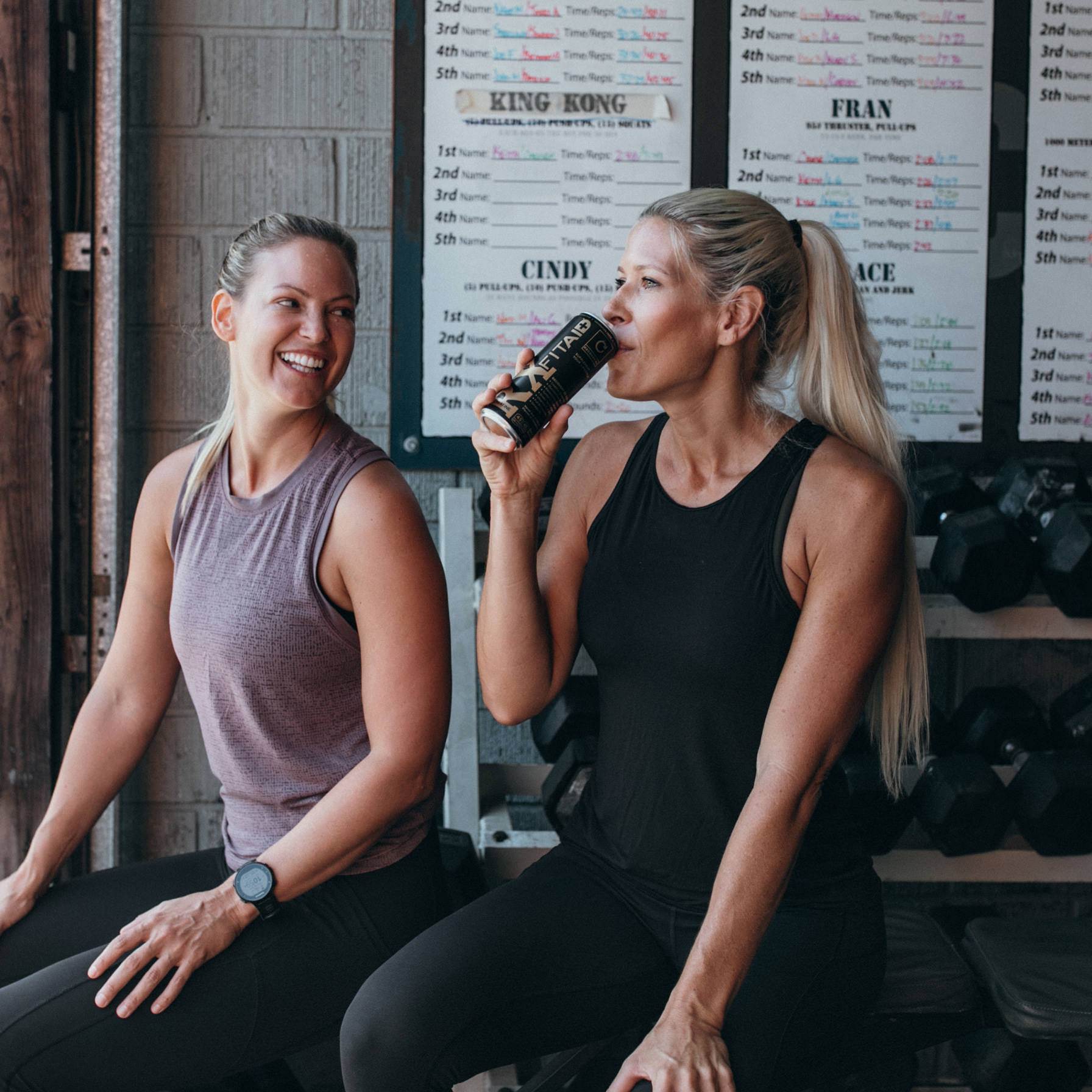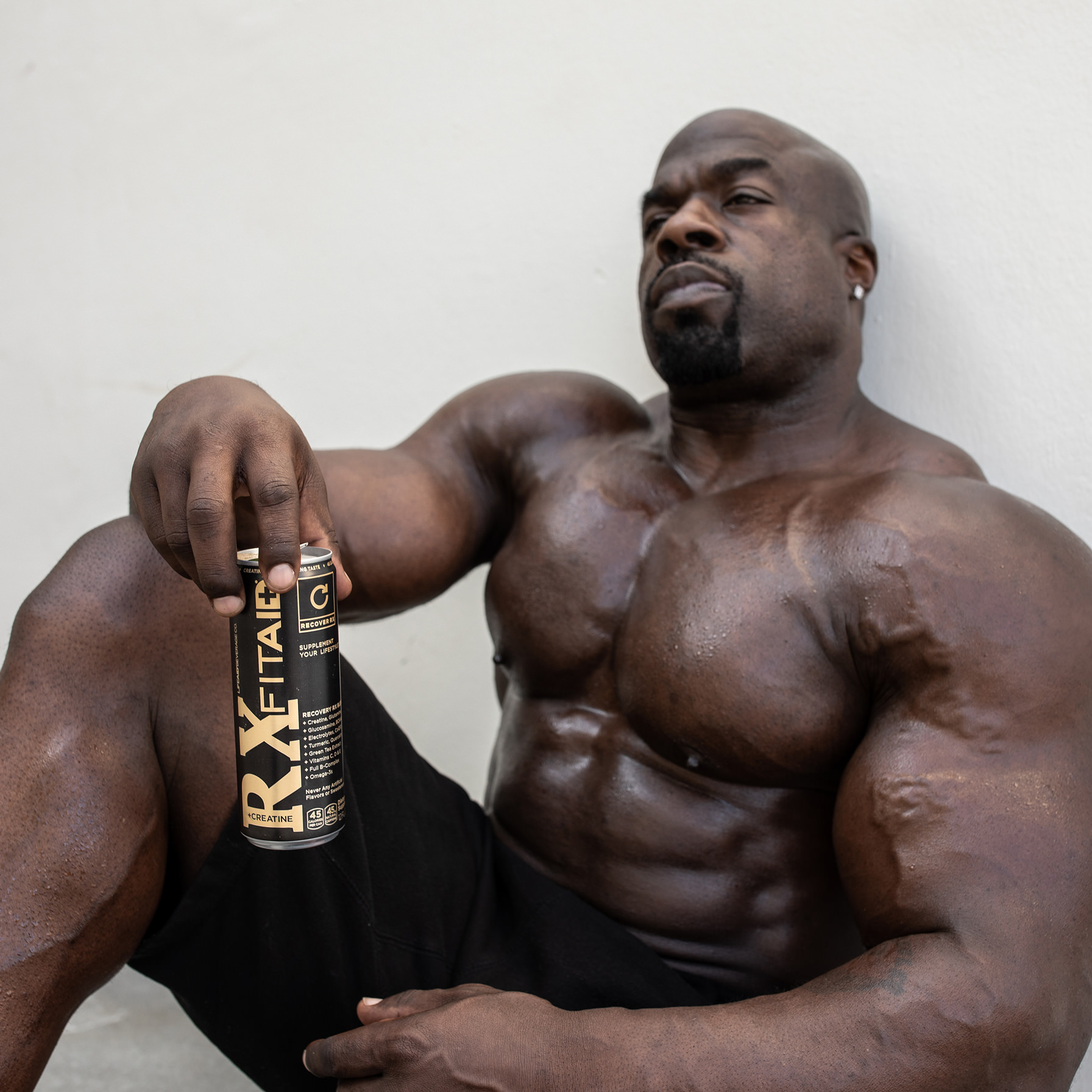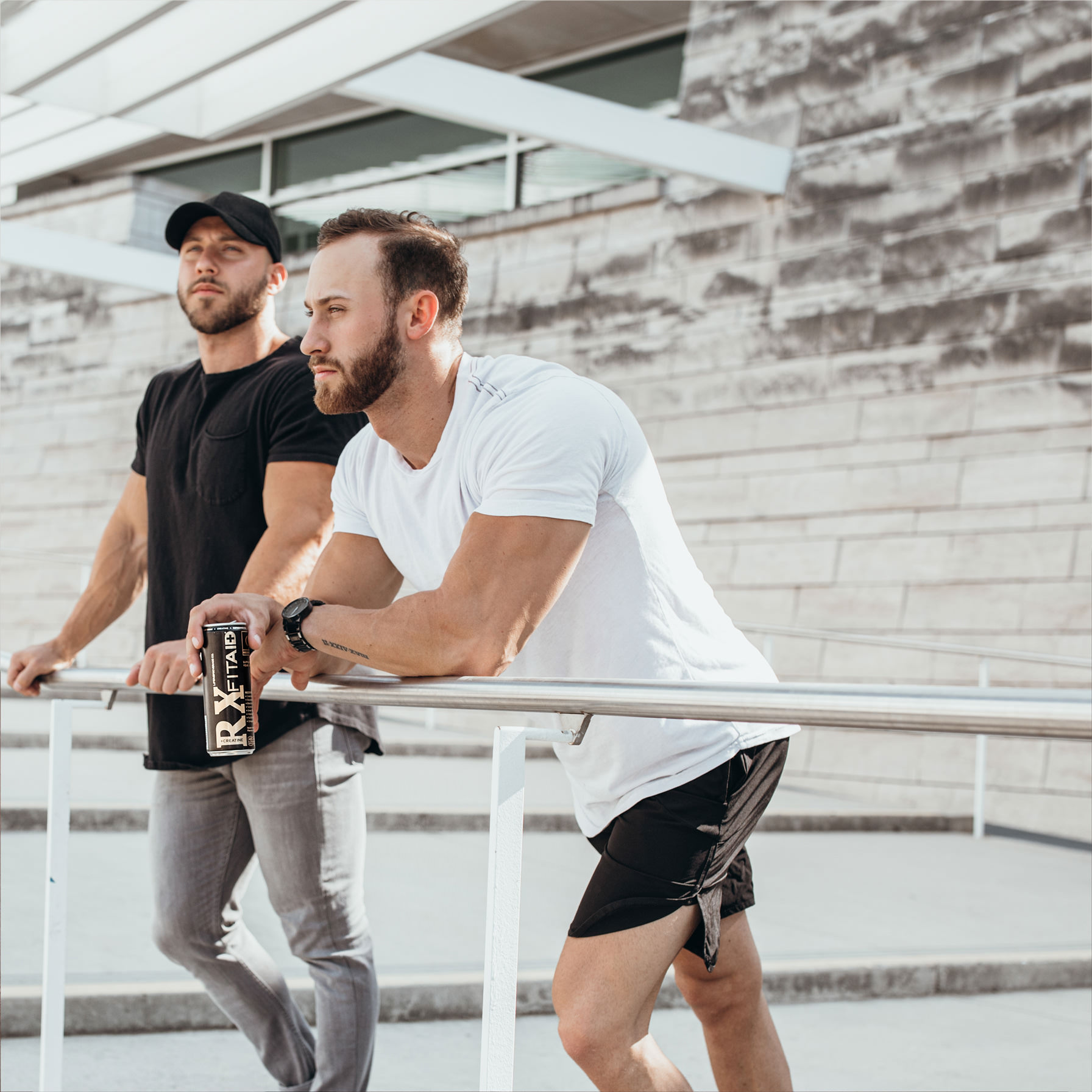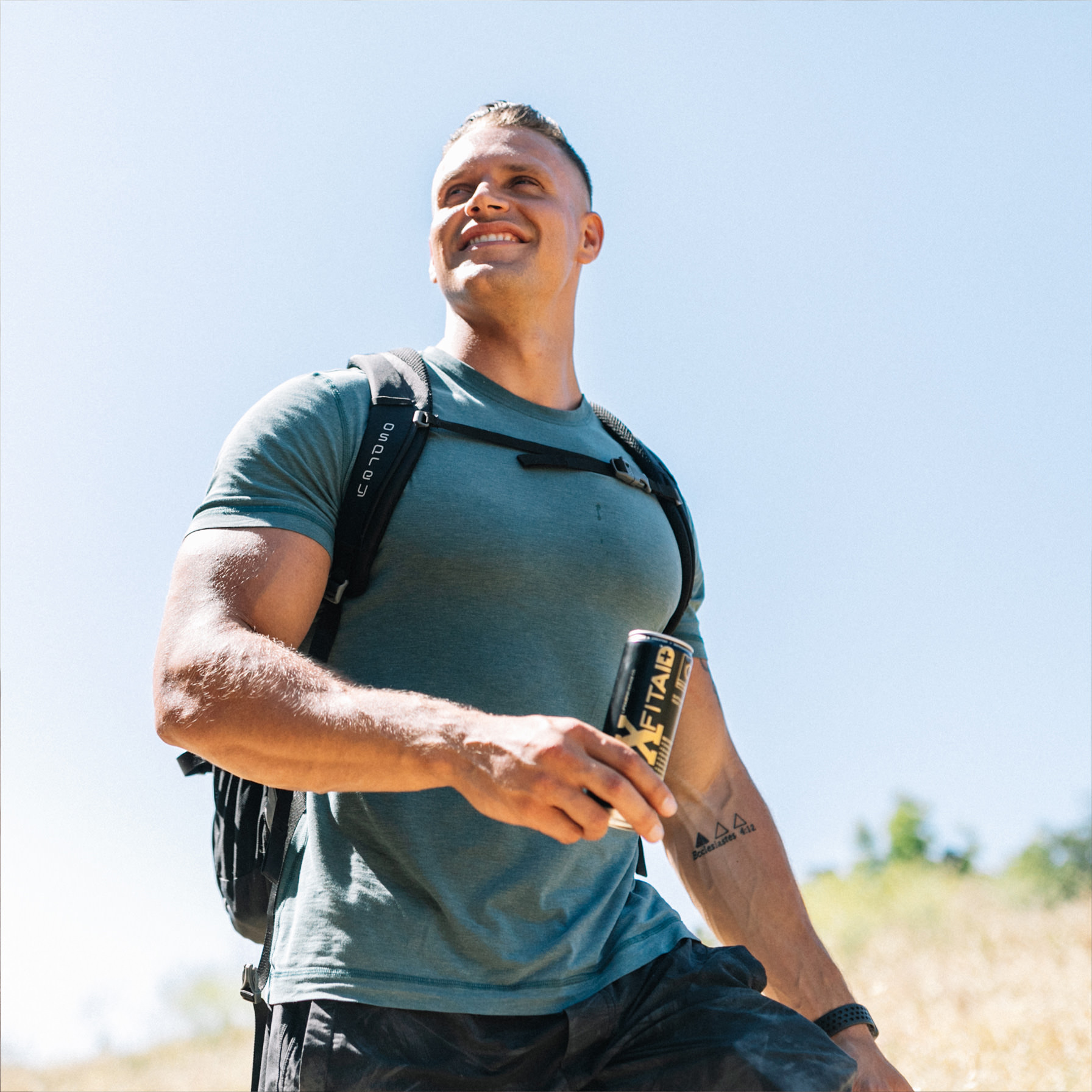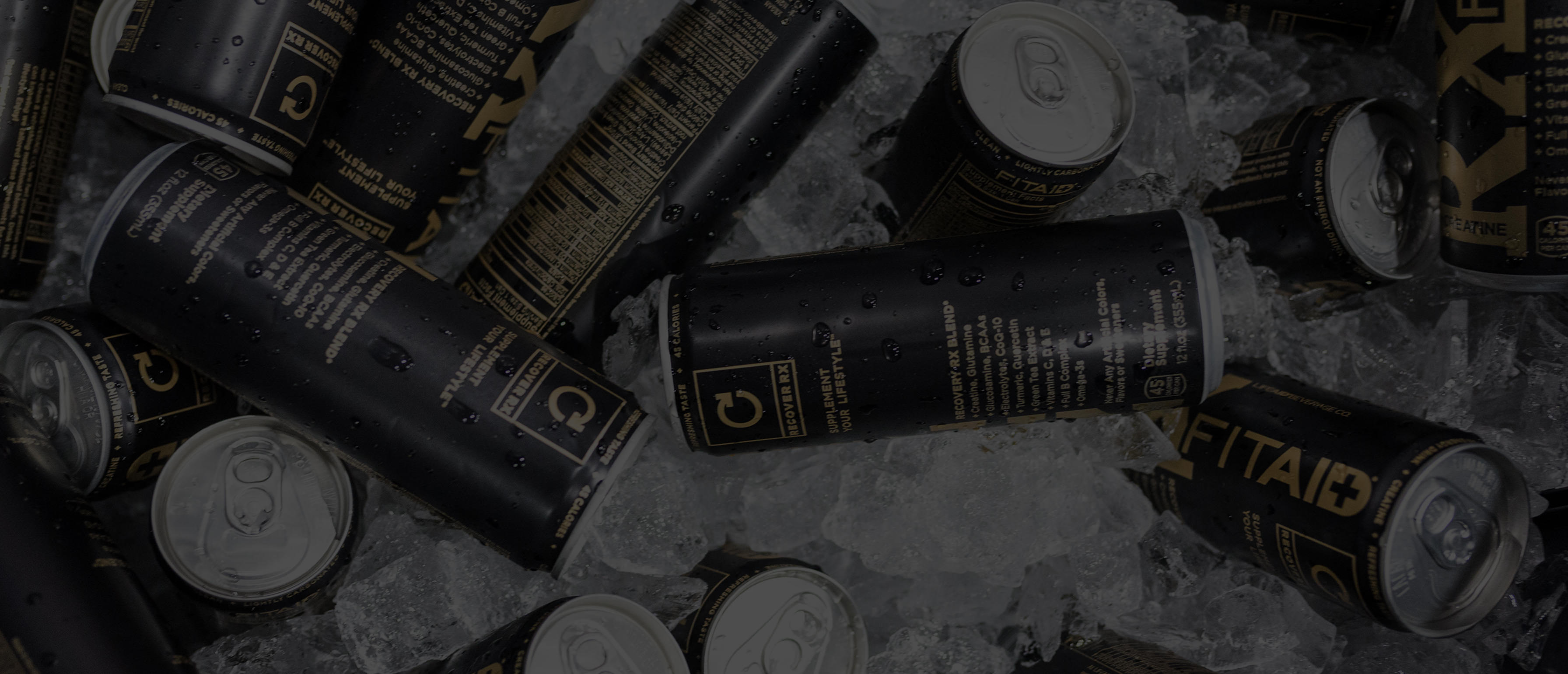 Very refreshing after hard workouts
5 days ago
Still the best one!
January 11
Great taste, great drink!
January 2
Best drink of them all.
December 14
This product is amazing. It's kind of an acquired taste, but once you get used to it, you'll want nothing else. It tastes amazing, it has that little creatine kick, and all in all, it's an awesome product. Love it.
December 12
As always.. the best recovery!! 10/10
December 12
Perfect for recovery
December 10
I already knew this product, I always drink it after my CrossFit Wod, it's delicious stuff🚀
December 10
The go too in our gym.
November 26
See all reviews