Frequently Bought Together
FITAID helps you recover clean after
your next
workout or physical
activity, with key vitamins
&
essential nutrients.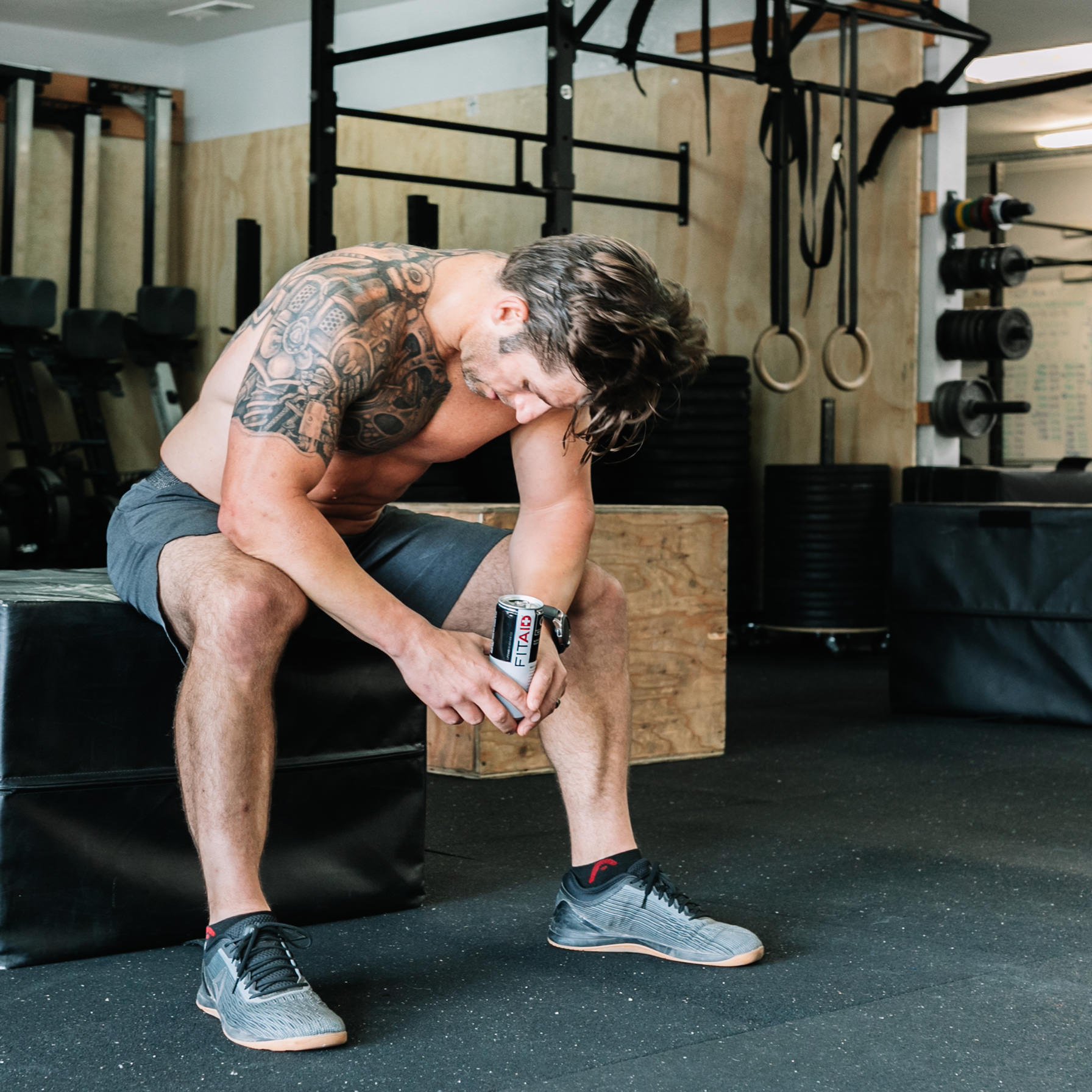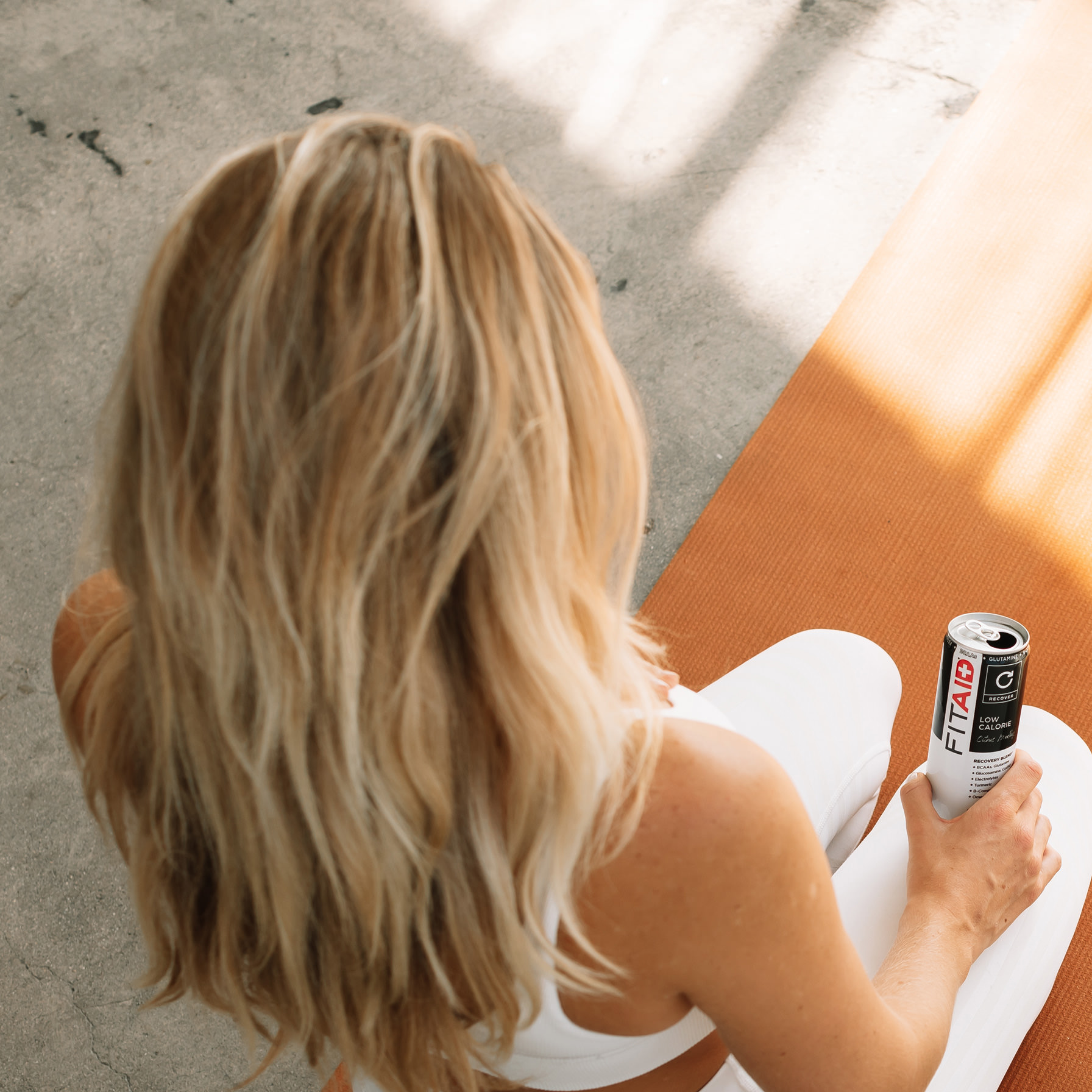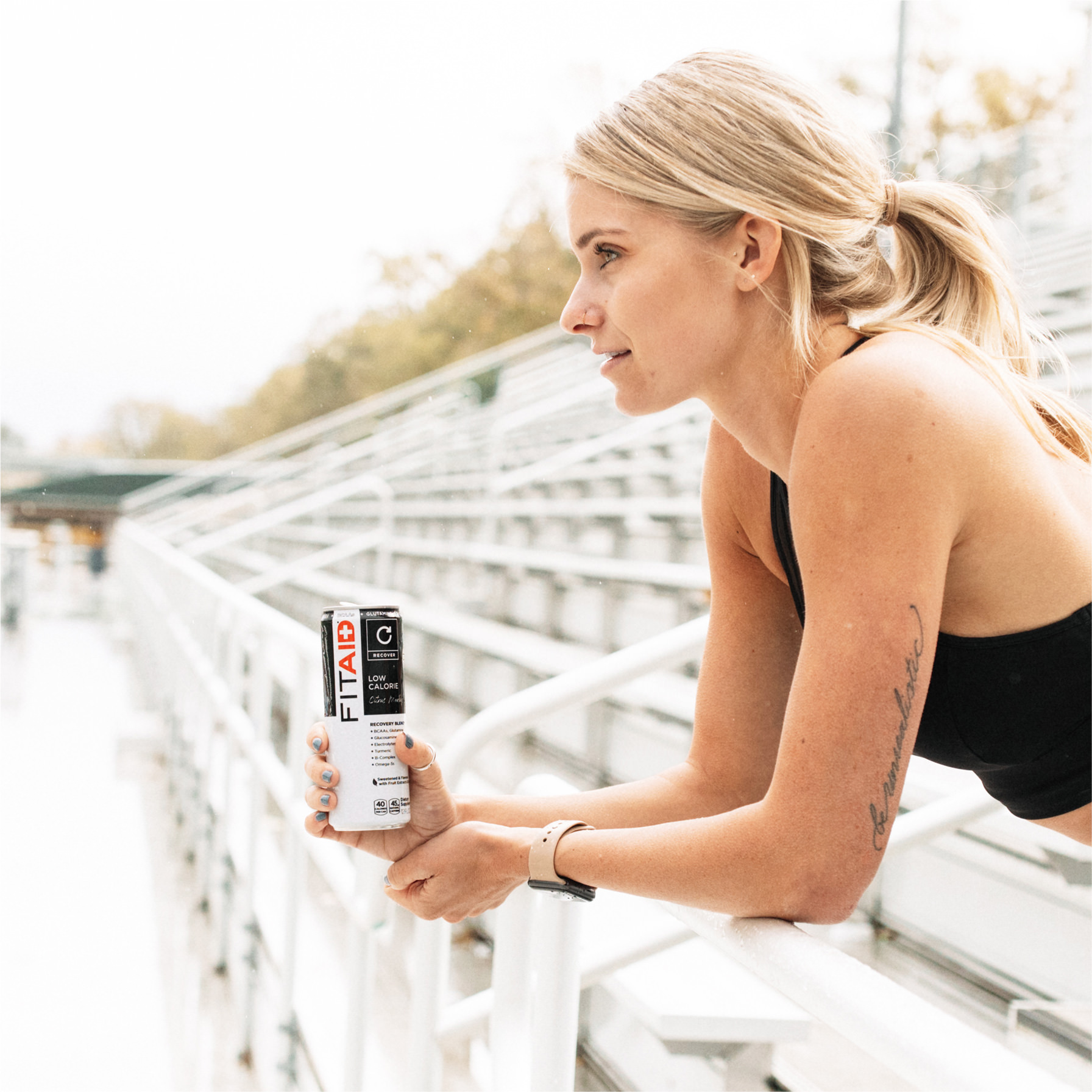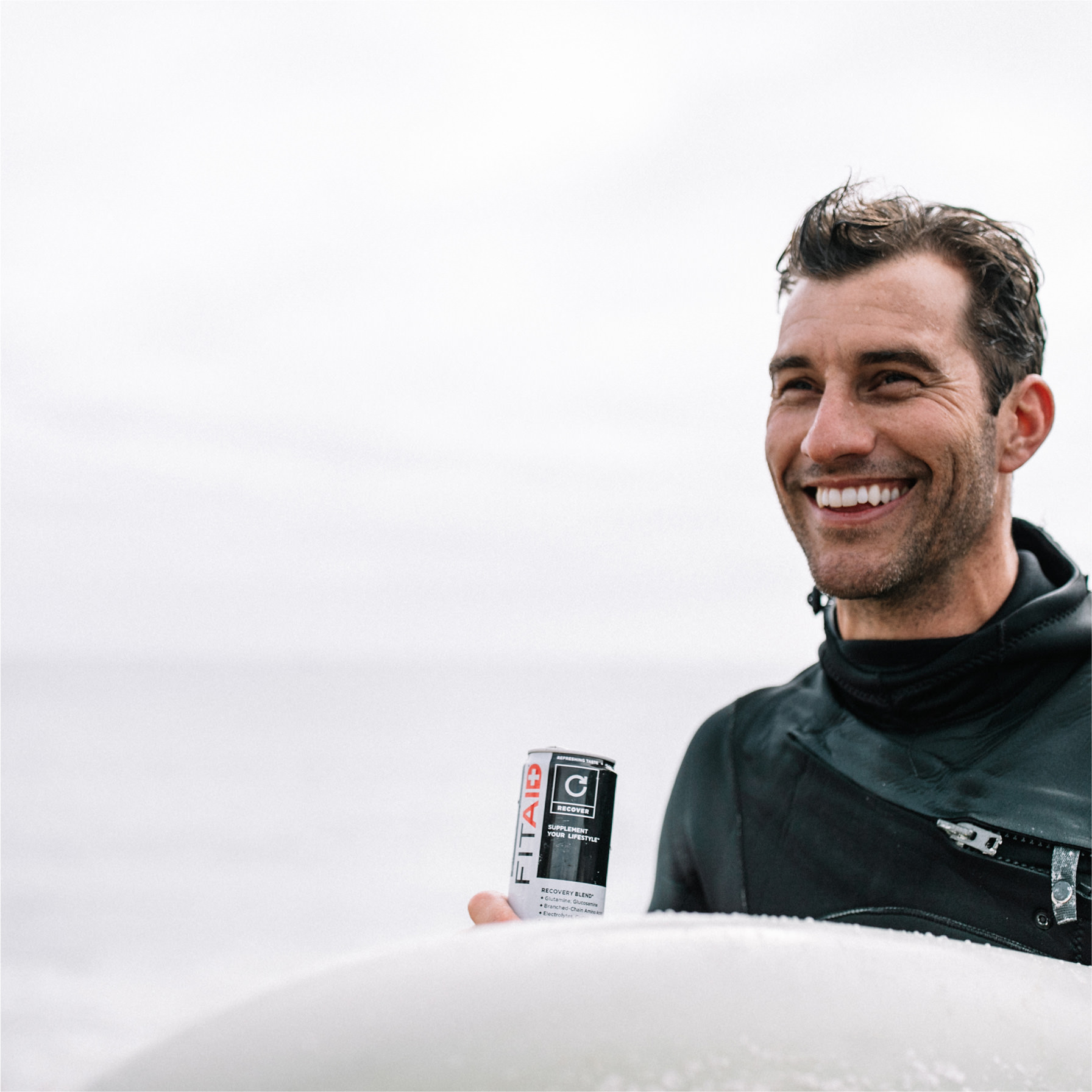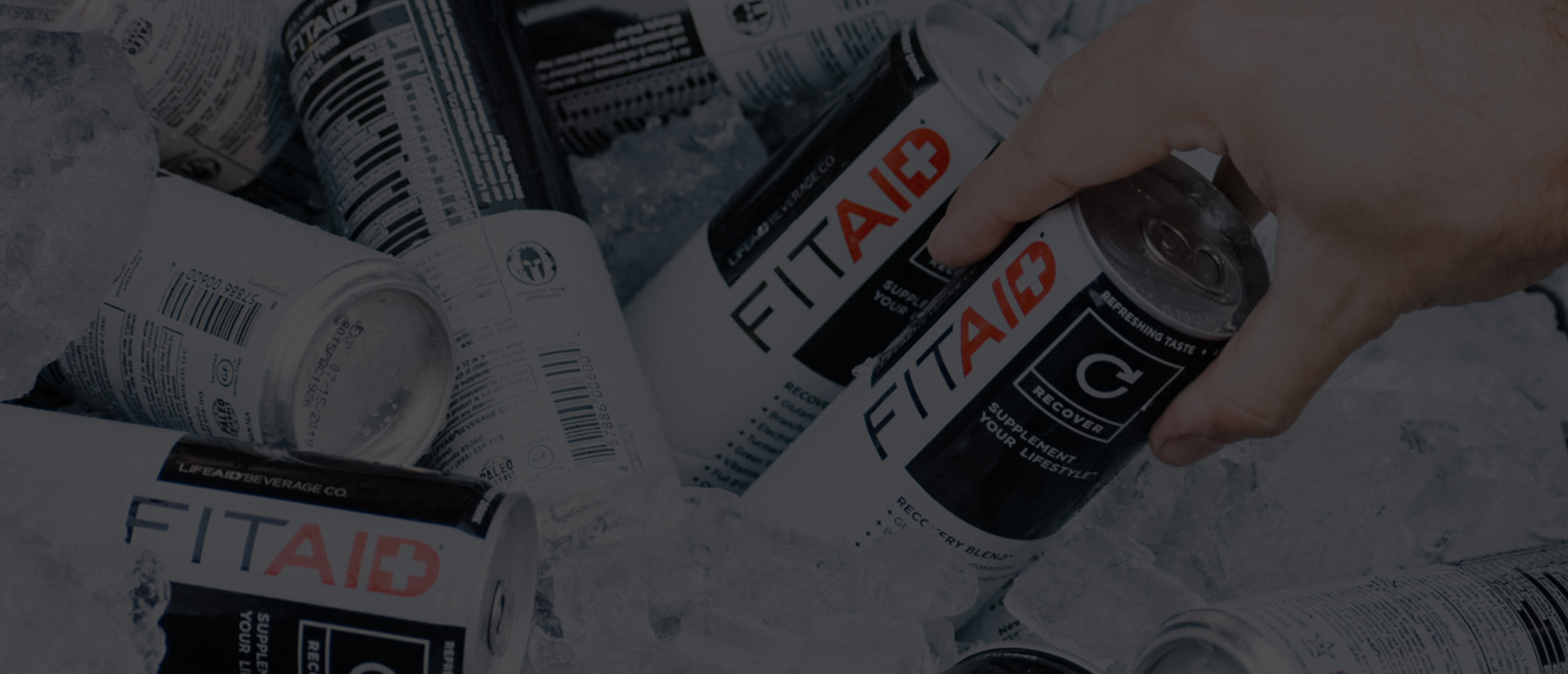 Best recovery drink!
January 2
Nice refreshing taste, best after a workout but can also be drank at other times. Love it!
December 14
The product is good but the service is terrible. More than two weeks since order was placed and it hasn't yet been shipped
December 11
I have been waiting for my delivery for more than 2 weeks. The promised delayed delivery date was also not met! ☹️
December 11
good taste, perfect customer service!
September 8
It's an amazing recovery veberage, the taste is good and it is not so sweet. Drink it right after your work out seesion, u will feel well quicker.
September 4
No e-mail, no track&trace, delivery :-(
August 26
My favourite flavour!
August 18
See all reviews