Frequently Bought Together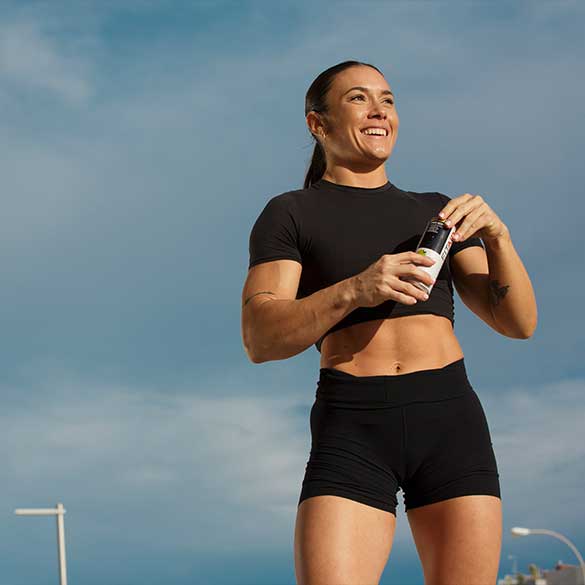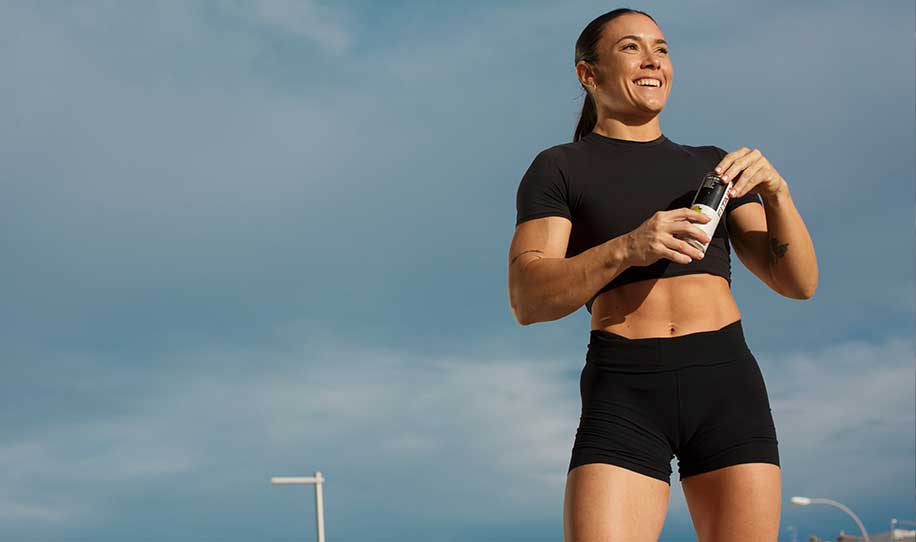 FITAID helps you recover clean after
your next
workout or physical
activity, with key vitamins
&
essential nutrients.
All the good stuff
none of the junk
Natural herbs, vitamins, and nutrients to support & boost health & fitness.
Clean, quality ingredients that enhance your lifestyle.
Quick, functional hydration & vitamins that supplement your current lifestyle or diet.
Added sugar
Sucralose
Preservatives
Artificial sweeteners or flavors
Plastic or glass bottles
Synthetic packaging
Chemicals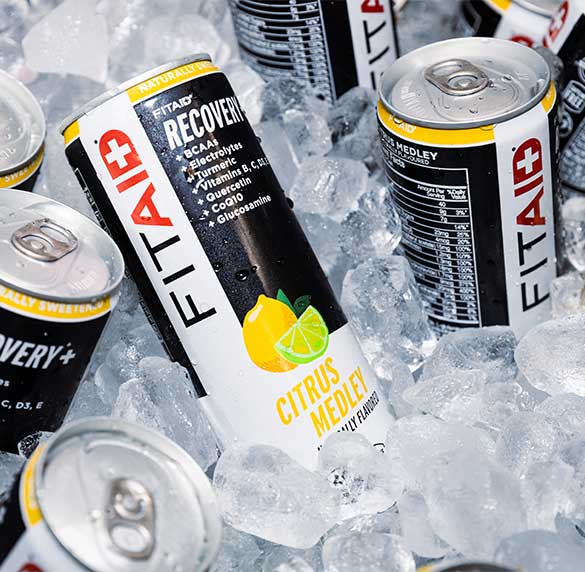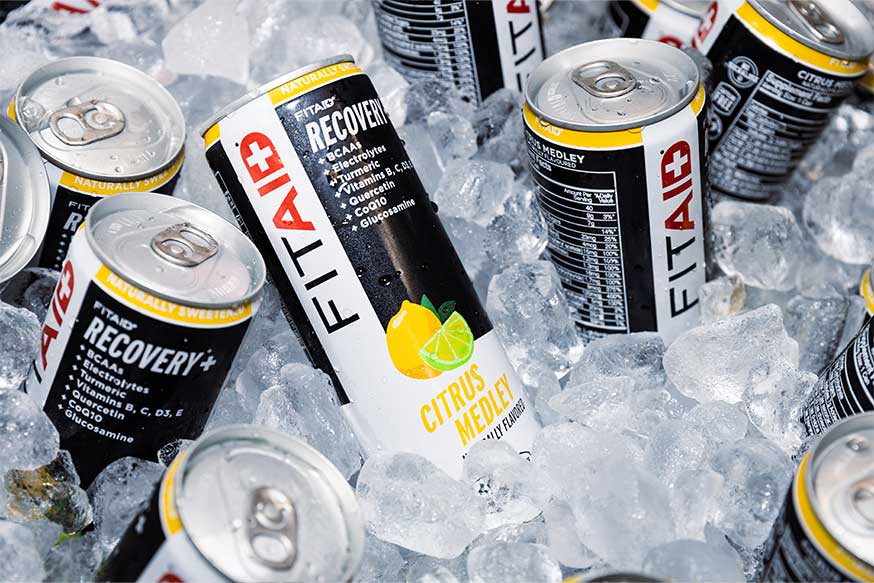 HOW DO WE COMPARE?
Naturally Sweetened

Artificially Sweetened

Artificially Sweetened

Artificially Sweetened

Artificially Sweetened
Caffeine from green tea

Synthetic caffeine

Synthetic caffeine

Synthetic caffeine

Synthetic caffeine