Frequently Bought Together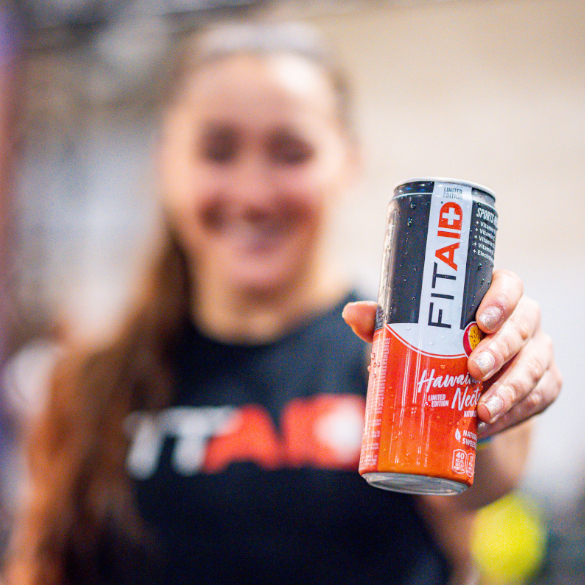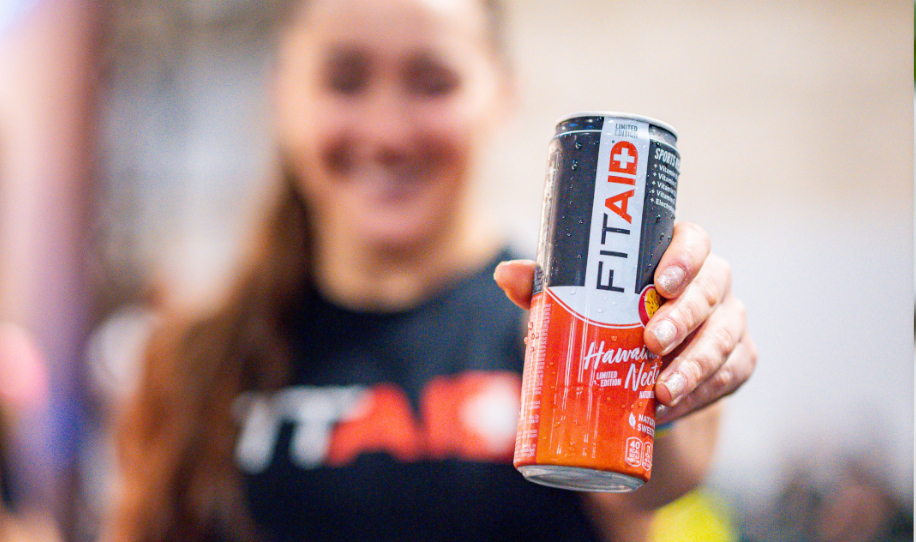 FITAID Hawaiian Nectar is a sweet cocktail for the senses. It will transport you to paradise with its authentic island flavors of passion fruit, orange, and guava. This tropical treat contains BCAAs, turmeric, electrolytes, and vitamins B, C, D3, and E to help fast track your post-workout recovery.
All of our hand-picked ingredients have met the highest supplement standards and remain vegan, sucralose-free and gluten-free.
All the good stuff
none of the junk
With naturally flavored notes of crisp citrus and a bright floral finish, FITAID Hawaiian Nectar is a summer vacation for your taste buds.
No Sucralose
No Aspartame
No Ace-k
No Taurine

Calcium, Magnesium & Potassium
: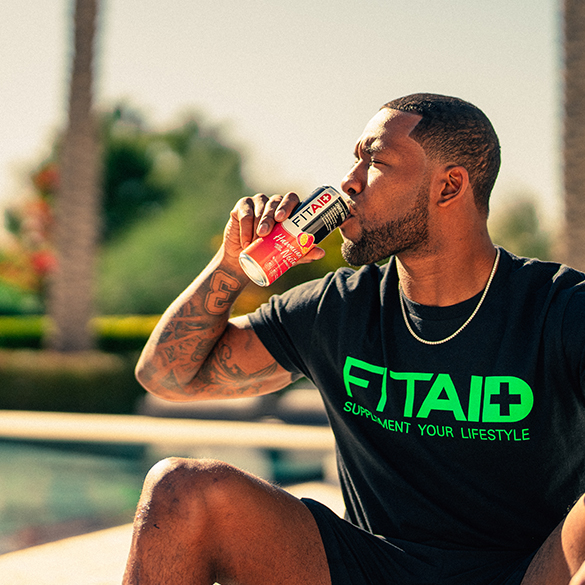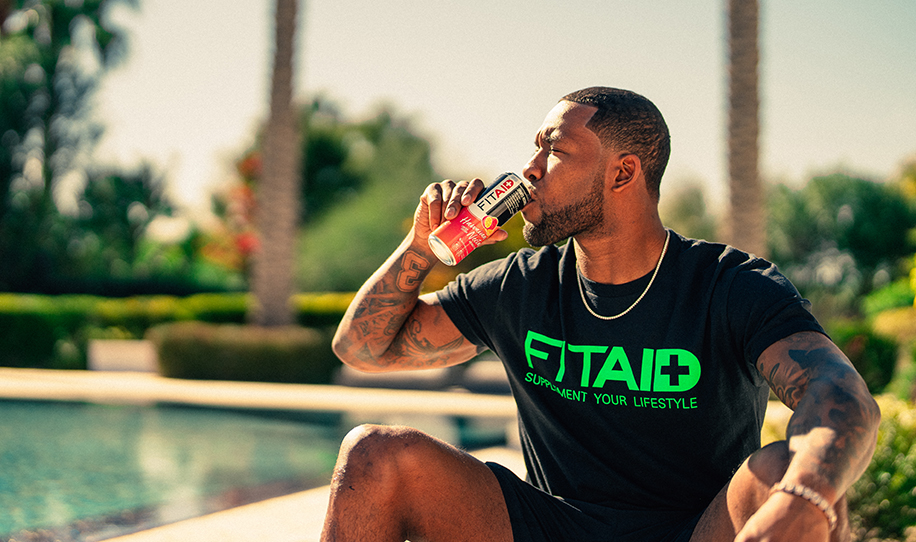 HOW DO WE COMPARE?
Naturally Sweetened

Artificially Sweetened

Artificially Sweetened

Artificially Sweetened

Artificially Sweetened
Caffeine from green tea

Unknown Source

Unknown Source

Unknown Source

Unknown Source