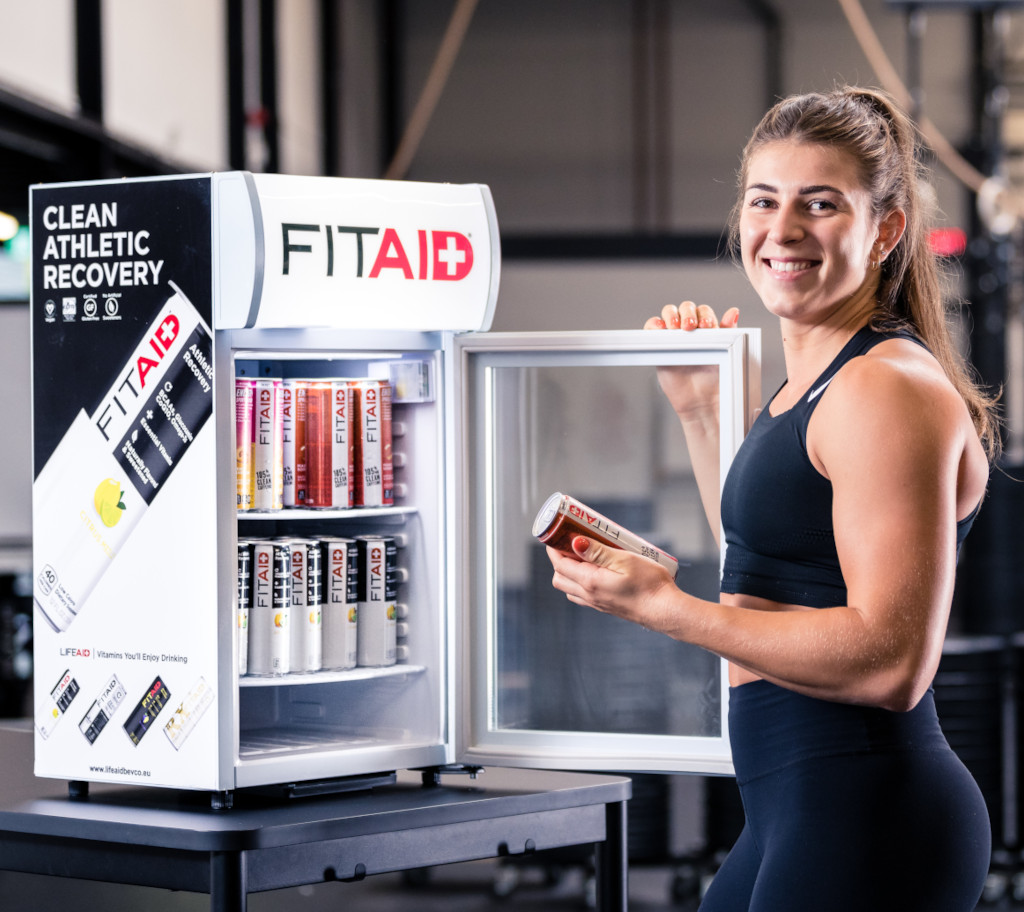 Supplement Your
Bottom Line
Join the LIFEAID Wholesale Program!
Already have an account? Login now.
Commencer n'a jamais été aussi simple!
1. Inscrivez-vous en ligne
Donnez-nous quelques informations
informations de base sur votre entreprise.
(Cela ne prend que deux minutes environ)
2. Notre équipe met en place votre compte
Nous vous informerons dès que votre
compte est configuré et prêt à fonctionner.
(Cela prend moins d'une semaine)
3. Commandez les produits
de LIFEAID !
Nous vous facilitons la commande"
en ligne ou par téléphone !
---
Programme de vente en gros LIFEAID
Pourquoi LIFEAID ?
Des ingrédients propres que les clients adorent
Un emballage axé sur les ingrédients
Un excellent service client
Pourquoi vendre en gros ?
Expédition toujours gratuite
Faibles minimums de commande
Présentoirs de vente au détail gratuits
Pourquoi s'associer avec nous ?
Notre équipe de service clientèle dévouée
Continued sales & merchandising support
Une garantie de satisfaction 100%
---
Satisfaction garantie pour les grossistes.
Découvrez ce que des entreprises comme la vôtre ont dit à propos de leur partenariat avec LIFEAID.