Frequently Bought Together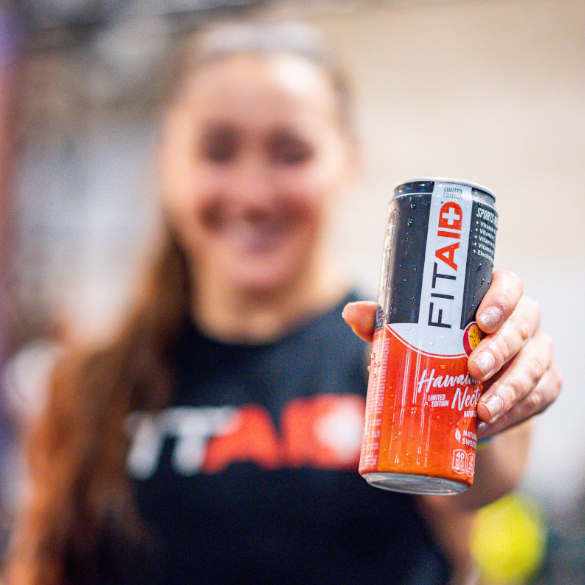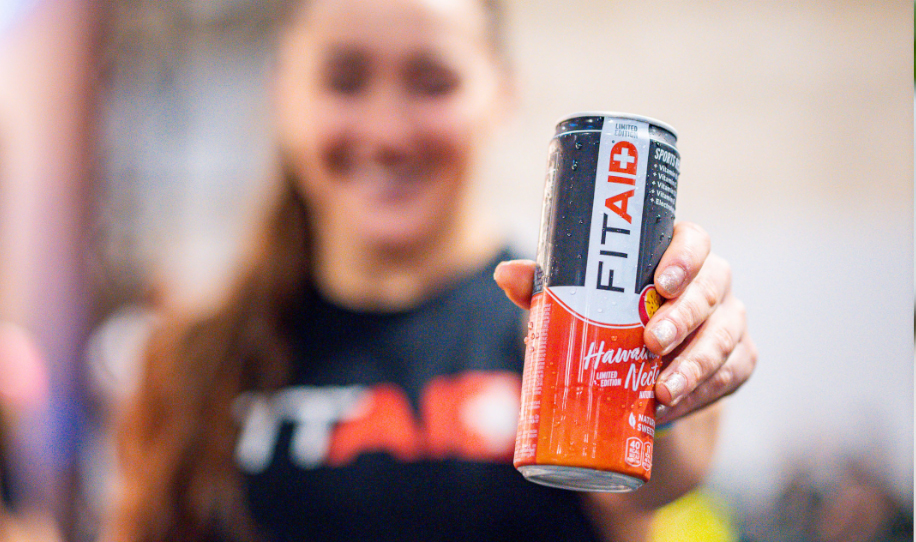 FITAID Hawaiian Nectar es una deliciosa bebida para todos tus sentidos. Te transportará al paraíso con sus auténticos sabores de maracuyá, naranja y guayaba. Esta bebida tropical contiene BCAA, cúrcuma, electrolitos y las vitaminas B, C, D3 y E.
Todos nuestros ingredientes están cuidadosamente seleccionados, además la bebida es vegana y no contiene sucralosa ni gluten.
All the good stuff
none of the junk
FITAID Hawaiian Nectar es como unas vacaciones de verano enlatadas, con tonos cítricos naturales y un final floral.
No Sucralose
No Aspartame
No Ace-k
No Taurine

Calcium, Magnesium & Potassium
: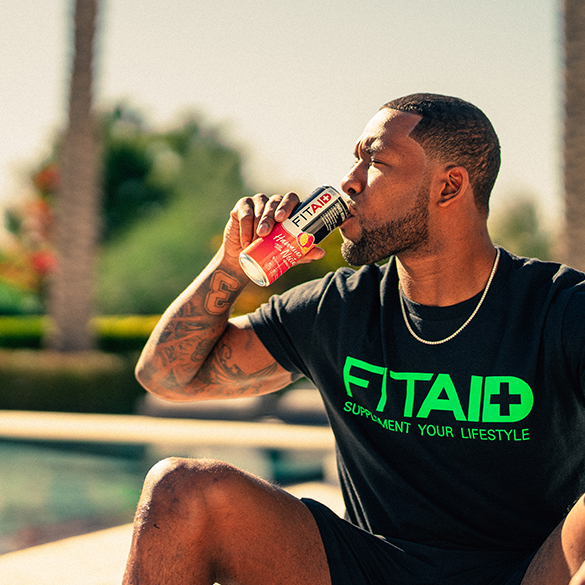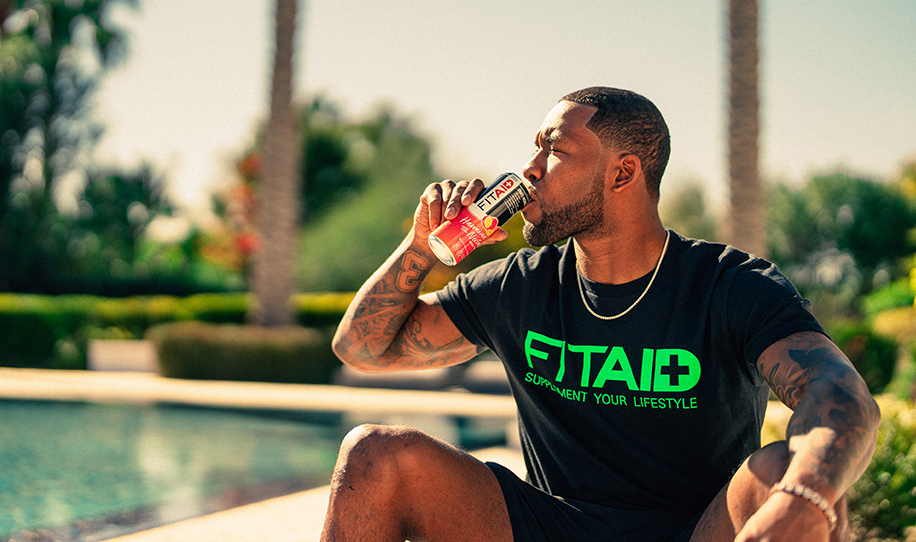 HOW DO WE COMPARE?
Naturally Sweetened

Artificially Sweetened

Artificially Sweetened
Artificially Sweetened

Artificially Sweetened
Caffeine from green tea

Unknown Source

Unknown Source
Unknown Source

Unknown Source