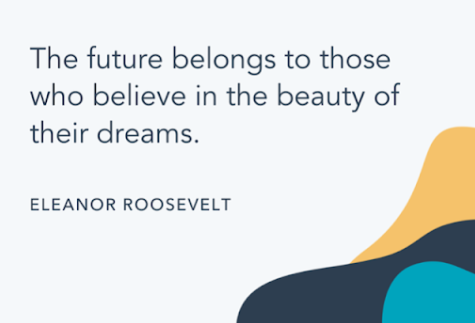 Conflict - Use It, Don't Diffuse It: CrisMarie Campbell & Susan Clarke TEDx
Conflict is a normal part of working on a team and it can be seen as either productive or detrimental. But instead of thinking of conflict as good or bad, Campbell and Clarke propose that conflict should be understood as an energy source that fuels innovation and team performance. Check out this Ted Talk and learn how to utilize conflict as a catalyst for positive transformation.


What's Love Got To Do With Work?
Organization development consultant Khoo Seok Lin explores the crucial role that love plays in work by asking the question: "What is needed for me to be at my best at work while experiencing joy, energy and meaning?" Khoo Seok Lin explores various applications of love in work, including the importance of doing work that energizes you and accepting strengths and weaknesses. Read on to discover how incorporating love into your work can help avoid burnout and guide us to a fulfilling work life.


"Life is either a daring adventure or nothing at all."
- Helen Keller


10 Fundamental Truths That Will Change Your Life
Voted one of the most inspirational articles EVER by Linkedin, Travis Bradberry's 10 Fundamental Truths offers an opportunity for self-analysis to ensure that we are acting in accordance with our values in our professional and personal lives. One fundamental truth states that fear is the number one source of regret. Read on for more valuable fundamental truths worth considering.


Lifespan: Why We Age―and Why We Don't Have To by David A. Sinclair PhD
David A. Sinclair, co-director of the Paul F. Glenn Center for Biology of Aging Research at Harvard Medical School, takes a provocative stance on aging in this book, stating that "Aging is a disease, and that disease is treatable". Dr. Sinclair explains the new scientific discoveries that suggest that we may be able to reverse aging in the future, while also explaining simple things we can do every day to slow down our aging process